36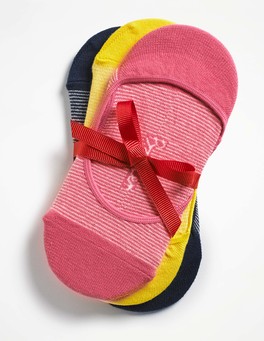 Be a 'no show' in the best possible way. These socks are low-cut so you can't see a peep when wearing flats. They're exactly what your trainers have been searching for, and in colourful stripes they look pretty fun too.
$22.00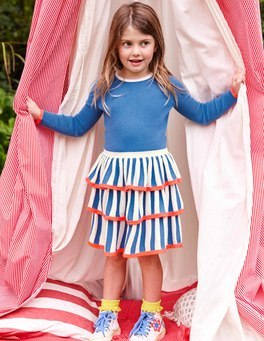 This enchanting knitted dress features a ruffle layered skirt that makes twirling and swirling irresistible. We've added contrasting cuffs and bright trimming for a pop of colour, so budding dancing queens won't go unnoticed. The cotton-mix fabric and longer sleeves mean it's ideal for chilly days.
$70.00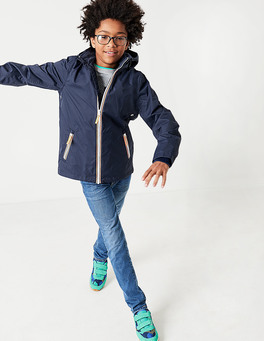 All aboard – our 100% waterproof jacket is ideal for boating adventures. It's also great on dry land (cheers, British weather). The lightweight fabric doesn't get in the way, so you can go out and enjoy the great outdoors even when it's raining buckets.
$90.00