Burgundy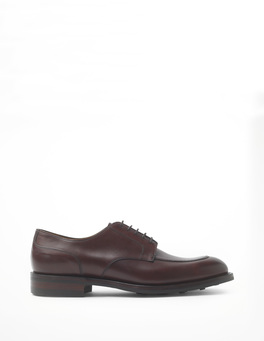 We've teamed up with British brand Cheaney & Sons to bring you some of the best footwear in the country. Crafted by hand using traditional workbench techniques, these are the ultimate in style and substance – with a welted Dainite sole, soft leather upper and stylish stitch detailing on the toe.…
$640.00
These 100% leather boots are the perfect solution to that tricky smart-casual dress code. The double-weight leather sole means they're built to last, while the clean cut is just the right amount of formal. They're made in England by Northamptonshire-based Cheaney & Sons.
$590.00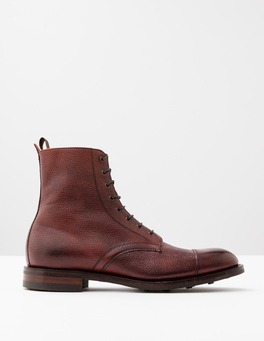 These sturdy high-top boots were handcrafted in the Northamptonshire workshop of Cheaney & Sons, where they've got more than 130 years of experience on their side. With a welted Dainite rubber sole, double ski hooks for your laces and soft-yet-durable Boden-exclusive burgundy-grain leather, these…
$725.00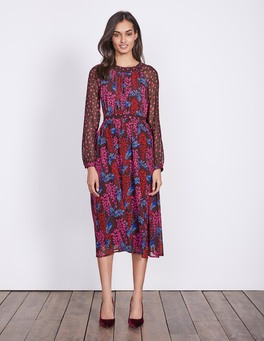 When your little black dress just won't do, this vibrant midi length number is ready to take its place. It's partially lined with sheer sleeves for a playful hint of skin while its floaty, flattering shape gives a subtle nod to the Sixties.
$260.00 $156.00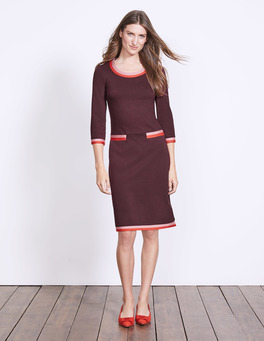 No wardrobe can be complete without a quality shift dress and this vintage-inspired design does the trick nicely. With a colourblock trim, it's both classic and quirky at the same time. Team with a pair of zip-up ankle boots for a head-to-toe retro look.
$150.00 $60.00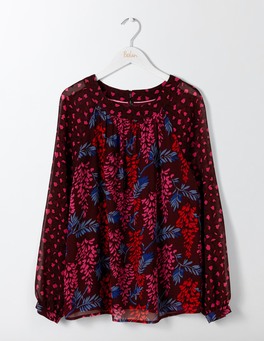 We're print pioneers, which is why we're particularly proud of this hotchpotch top. In sheer georgette fabric, we've lined the body but kept the sleeves slightly see-through for extra elegance. Can't get enough? We've made it into a dress too.
$150.00 $75.00