Children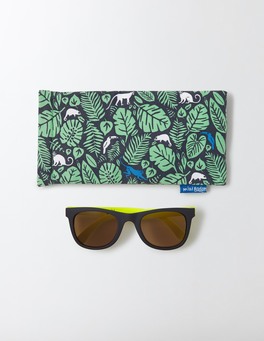 These sunglasses are perfect for hiding your identity when you're on undercover missions (or in sunny climes). In funky colours, they'll match your brightest outfits. They come in their own colour-coordinated travel case with a handy lens cloth so you can take them everywhere.
$24.00 $21.60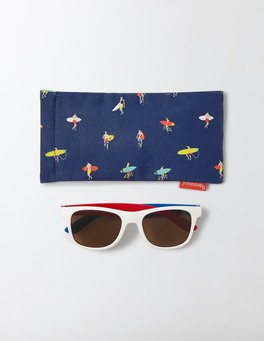 Calling all surfer dudes – our sunglasses are great for catching rays (and waves). The double contrasting arms are super colourful to complete your beach outfit. They come in a durable, printed travel case with a lens cloth attached so that you can keep them sand-free.
$26.00 $18.20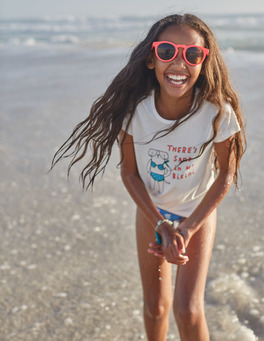 These bright shades shout 'bring me sunshine' and will add a pop of colour to all of your warm-weather outfits, from dresses to jeans. You can take them everywhere too – they come in their own travel case with a handy lens cloth.
$26.00 $18.20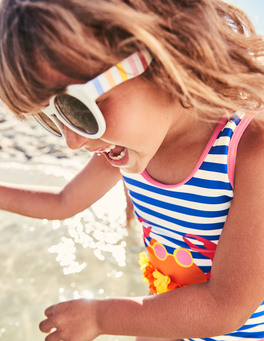 Don't squint in the sunlight, pop on a pair of these shades. They come with their own pouch, so they won't get scratched in your pocket. They've also got a cleaning cloth so there'll be no more smudges.
$24.00