Chino Skirt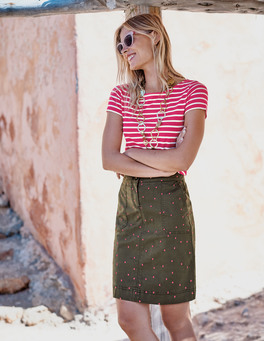 Every chino lover needs this skirt. The A-line style has seam detailing and patch pockets for a smart (and flattering) twist, while the fabric is washed for an authentic look. There's a touch of stretch, so you can still make that Olympic-worthy sprint for the bus. Check out the denim option too,…
$95.00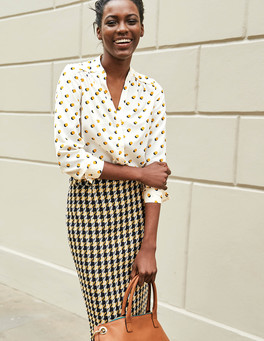 This drapey blouse is as easy to wear as it is stylish, with a fluid polyester fabric that's simple to wash and doesn't crease. This button-down design has a flattering neckline and feminine gathers along the shoulders. Tuck it into a smart pencil skirt, or wear with laid-back chinos.
$110.00 $99.00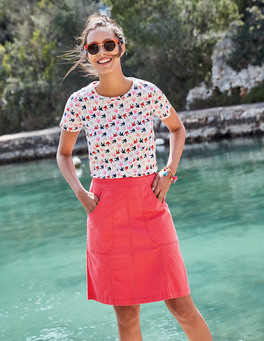 Every chino lover needs this skirt. The A-line style has seam detailing and patch pockets for a smart (and flattering) twist, while the fabric is washed for an authentic look. There's a touch of stretch, so you can still make that Olympic-worthy sprint for the bus.
$90.00 $45.00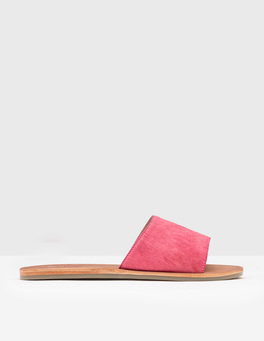 If there just aren't enough hours in the day, you'll love these sandals – simply slip them on and get out the door in 30 seconds. This easy-to-wear style has an open toe to show off your pedicure, and looks equally great with a flippy skirt or laid-back chinos. What could be simpler?
$110.00 $66.00