Handbags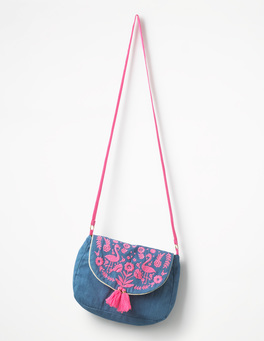 Pretty handbags aren't just for grown-ups. Our embroidered chambray bag features a concealed snap-shut magnetic clip for easy opening and there's plenty of space for goodies inside. Tassel detailing and neon pink embroidery make it smart enough to stand out at family dinners – watch out for jealous…
$40.00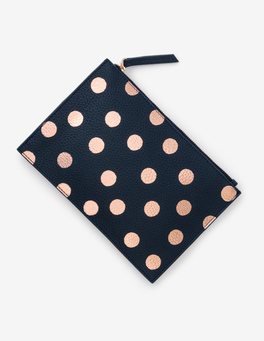 Keeping gadgets handy on a long-haul flight, providing a home for your favourite nail polishes or protecting important letters and documents in your handbag – is there anything a good leather pouch can't do?
$55.00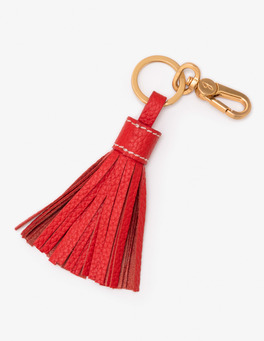 The days of losing your keys in the depths of your handbag are over, thanks to our tassel keyring. This elegant accessory is made from durable leather and has our 'B' engraved on the clasp. It clips right on to whatever accessory you fancy – perfect for adding contrasting colour to your favourite…
$38.00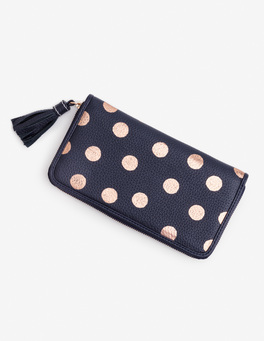 If there's one thing a good purse needs it's compartments. That's why we've packed this one with places to keep your cards, cash and receipts. It's all wrapped up with a trusty zip, so no more coin avalanches inside your handbag. Result.
$95.00