Handbags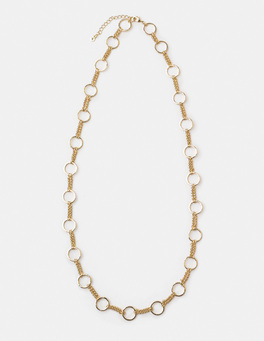 Handbag, lipstick, heels… Now, what's your outfit missing? Try this necklace on for size. It strikes the balance between delicate and statement, featuring metal links and a unique double-chain design. Wear with a V-neck for maximum impact.
$55.00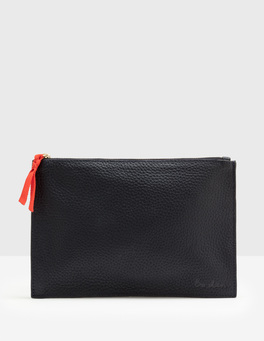 Keeping gadgets handy on a long-haul flight, providing a home for your favourite nail polishes or protecting important letters and documents in your handbag – is there anything a good leather (or pony) pouch can't do?
$45.00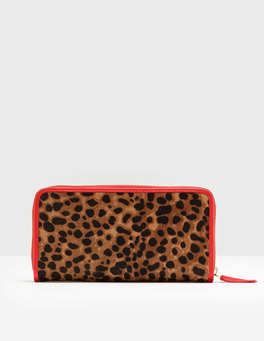 If there's one thing a good purse needs – apart from this plush pony finish – it's compartments. That's why we've packed this one with places to keep your cards, cash and receipts. It's all wrapped up with a trusty zip, so no more coin avalanches inside your handbag. Result.
$95.00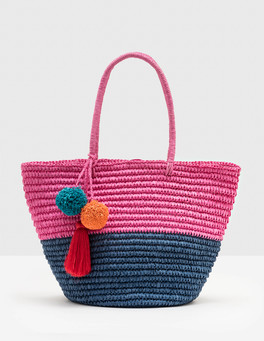 …hit the beach. But this bag's for life, not just holidays. Thanks to pompom and tassel details, it's also great for groceries, picnics and as a casual alternative to your handbag. The pompoms may flatten a little in the post. Do not fear – they just need a little plumping to bring them back to life.
$150.00