Jersey Baggies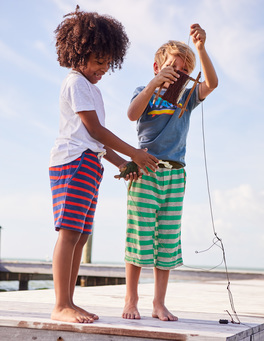 Bullseye! Super comfortable and easy to wear, our shorts in hardwearing striped cotton jersey, are right on target this season and are now available in two lengths.
$40.00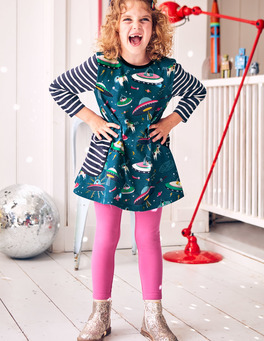 Explorers, adventurers and tree-climbers should reach for these leggings on cooler days. They're durable and stretchy so there're no more baggy knees – making it easier than ever to hop from branch to branch – and thick loopback jersey is great at keeping away the chill.
$32.00 $16.00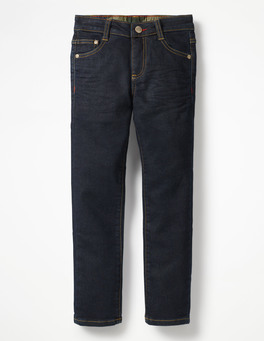 Our stretch cotton jersey jeans are so comfortable, you can wear them for any adventure: bike-riding, skate-boarding, hill-rolling... whatever you fancy. And because the fabric is so durable, you won't get baggy, saggy knees. The elasticated waistband is adjustable for extra comfort.
$48.00