Modern Shirt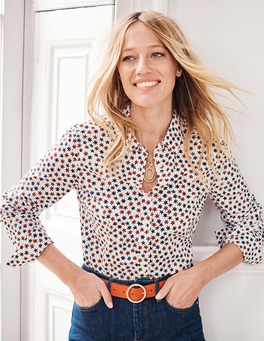 If there's one thing you need to know about Boden, it's that we're huge fans of classics with a twist. Take this cotton shirt for example – in bold colourblocks and playful prints – you will want them all. We have tweaked the fit to make it a bit easier, while still being smart enough for the office…
$75.00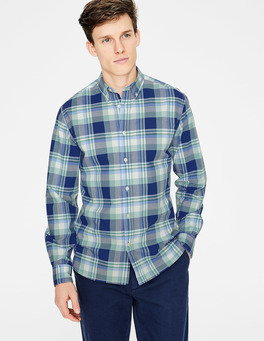 Named after the Indian city of Madras (now known as Chennai) these famous plaid shirts herald back to the 17th century where the fabric was favoured for its lightweight and breathable qualities. Bring it back to the modern day and we've designed an exclusive range of one-of-a-kind plaids that you…
$98.00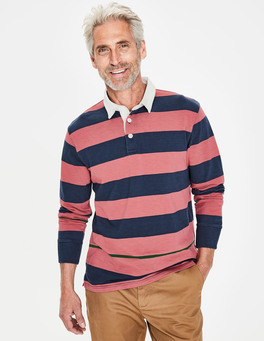 In 1839, Rugby School designed a shirt to differentiate their players from the competition. Ours may not be made to wear on the pitch, but it's created with the same ambition to stand out and outperform all others. We've used a supremely soft, mid-weight slub textured jersey that's pre-washed for…
$110.00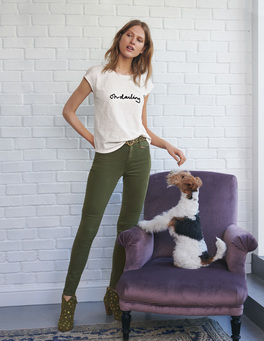 Seeking something for a laid-back lunch date? This modern T-shirt is soft, comfortable and SO easy to wear. The flattering boxy fit, scoop neck and simple cap sleeves add a contemporary twist to this staple.
$55.00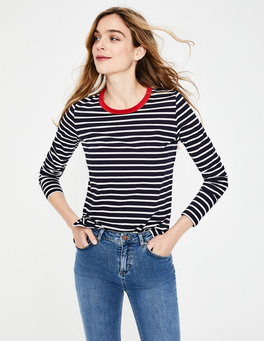 Stripe lovers rejoice, there's a new Breton in town. We've updated the hardest worker in your wardrobe with a crew neck, solid colour trim and tweaked the fit to make it a bit easier. It's thoroughly modern and more than capable of taking on jeans, trousers or even pinafore dresses.
$50.00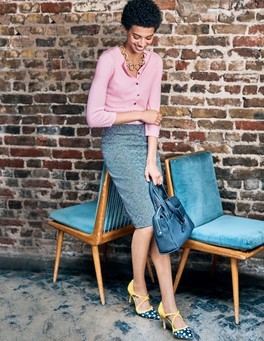 …can't beat a pencil skirt – but you can make it even better, with this sumptuously textured Italian fabric. A textured weave is crossed with ivory yarn for a fresh and sophisticated look. Tuck a crisp cotton shirt under the grosgrain waistband, and this skirt will make sure you look the business.
$160.00 $80.00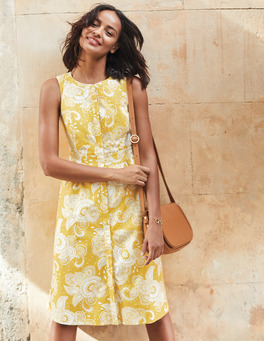 …classic is here to solve all your wardrobe worries. We've designed our shirt dress with intricate broderie to bring a pretty touch to your everyday look, paired with printed stretchy cotton for on-the-go comfort. With its modern collarless cut, feminine shape and a full skirt, it's a sure-fire hit.
$170.00 $136.00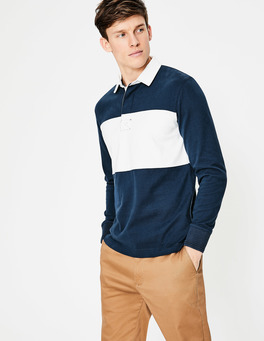 In 1839, Rugby School designed a shirt to differentiate their players from the competition. Ours may not be made to wear on the pitch, but it's created with the same ambition to stand out and outperform all others. We've used thick, premium jersey that's pre-washed for that instant lived-in feel and…
$110.00 $44.00