Opaque Tights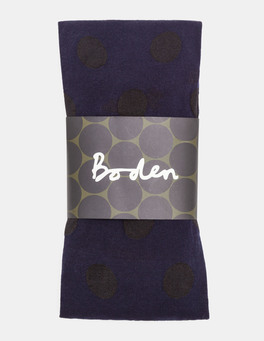 When cold weather means that bare legs no longer cut it, turn to these tights with just the right amount of stretch (no sagging or bagging here, thank you). Our trademark spots just sweeten the deal.
$28.00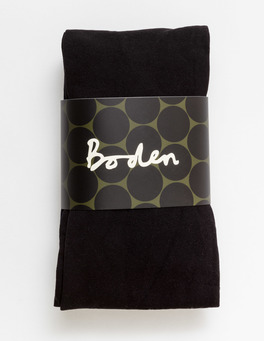 Your sleek look for chilly days just got sleeker, thanks to our two-pack of opaque tights, one pair in black and one in navy. The 90-denier weight promises a smoother look with a little extra warmth for when the wind blows.
$42.00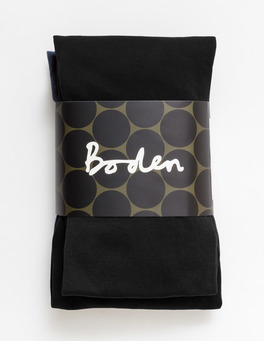 Cooler temperatures call for tights that go with everything. Enter Boden's two-pack in black and navy. The new 40-denier weight strikes a sleek balance between sheer and opaque – perfect for breeze-battling AND partying 'til dawn.
$38.00
…all about the premium, power-stretch fabric, which outdoes other stretch fabrics by containing even more elastane. And that means comfort, structure and incredible recovery wear after wear (so no more saggy bottoms). Wear over opaque tights for days in the office or go barelegged for garden parties.
$89.50 $44.75