Purse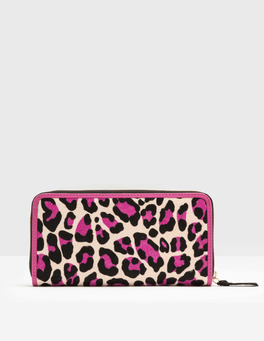 If there's one thing a good purse needs – apart from this plush pony finish – it's compartments. That's why we've packed this one with places to keep your cards, cash and receipts. It's all wrapped up with a trusty zip, so no more coin avalanches inside your handbag. Result.
$95.00 $66.50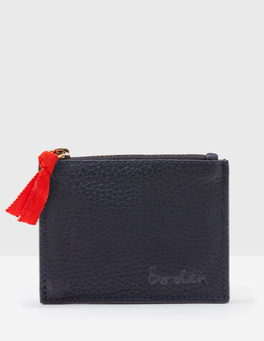 Coins weighing down your wallet? Give them a home of their own with this purse. It's made from embossed leather or printed pony with a gold-hued zip and a pop of colour when you open it up. The heavy-duty hardware helps to avoid anything falling out, keeping your loose change where it belongs.
$38.00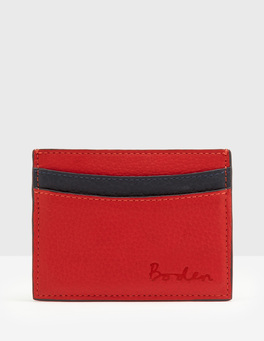 When your purse won't fit into your clutch bag, this leather cardholder with four compartments makes a stylishly handy replacement.
$28.00 $25.20