Purse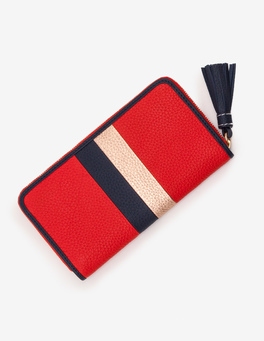 If there's one thing a good purse needs it's compartments. That's why we've packed this one with places to keep your cards, cash and receipts. It's all wrapped up with a trusty zip, so no more coin avalanches inside your handbag. Result.
$98.00 $78.40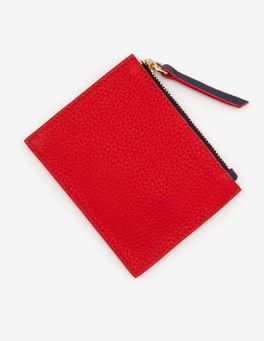 Coins weighing down your wallet? Give them a home of their own with this purse. It's made from embossed leather with a pop of colour when you open it up. Now you can keep your loose change where it belongs.
$45.00 $31.50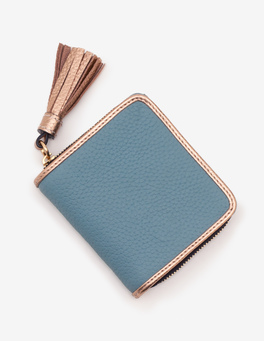 Travelling light has never looked so good. Introducing our small-but-perfectly-formed travel purse, complete with tassel zip pull and shadow spot print lining. It's the perfect place to keep loose change while you're on holiday, and there's plenty of space for your cards and notes. Bon voyage!
$75.00 $52.50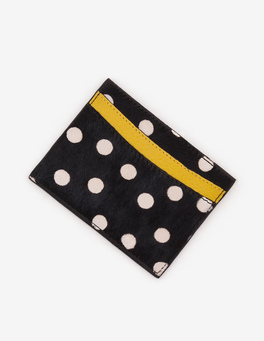 When your purse won't fit in your clutch bag or you just want to travel light, reach for this simplistically stylish card holder with four handy compartments.
$28.00 $19.60