Tan Belt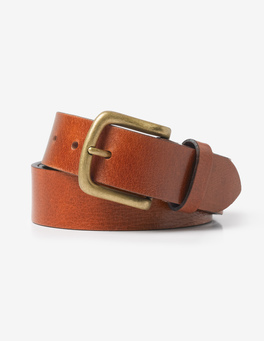 Made right here in Britain, this timeless belt is crafted from smooth leather that only looks better with age. The brass-finish buckle and hand-stitch detailing make it an essential in any man's wardrobe.
$75.00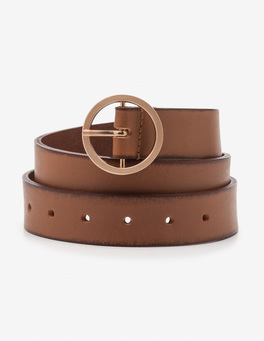 It may not always be the star of the show but a good belt is the best supporting act (literally). Choose from rich leather, soft suede or pony, all finished with a polished buckle for simple sophistication.
$75.00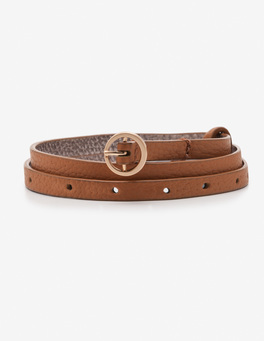 Looking for the finishing touch to your favourite dress? Our elegant skinny belt with a discreet circle buckle adds a subtle touch of glamour. And with plenty of colours to choose from, there's one to match every outfit.
$45.00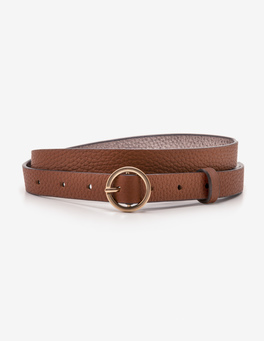 Skinny shape, big impact – this slender belt is an everyday staple that adds definition and flair to loose dresses or your favourite jeans. Choose a striking pony finish or add a pop of colour with a leather option. It's finished with a circular buckle and an eye-catching metallic lining.
$45.00