Towelling Shorts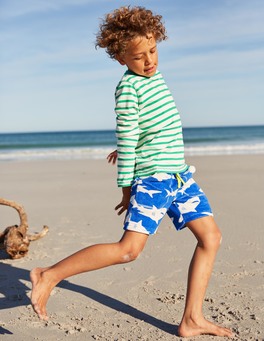 Get ready to feel seriously cosy after splashing about in the sea – simply pull on these soft towelling shorts and you'll be running about on dry land in no time. The contrasting colour pockets are perfect for storing all your most skimmable stones.
$34.00 $20.40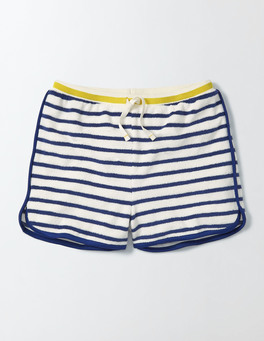 We've found the ideal shorts for beachcombers. Made from soft towelling fabric in bright stripes, they're perfect for hunting in rock pools. There's a pocket on the back for all your seashell discoveries – and a logo of Sprout the dog to keep you company on your explorations.
$36.00 $21.60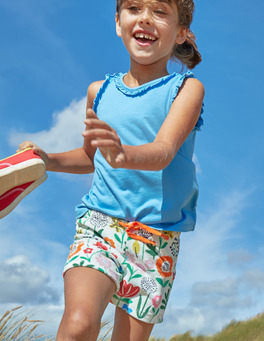 Bright patterns, soft towelling fabric and an easy-to-pull-on style: these shorts are perfect for wearing to the beach. There's even a pocket on the back for keeping your ice cream money handy. They're made for seaside splashing (and waterfights at home, too).
$34.00 $17.00