Wide Leg Jeans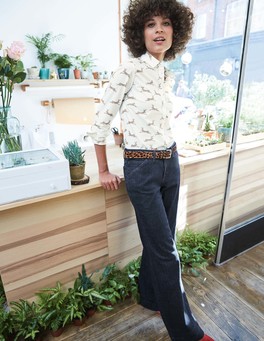 Your effortless go-to pair to wear with wedges or pumps. We've nailed this supremely flattering cut, so you can rest assured that these will do the 'don't I look great today?' job nicely.
$130.00 $117.00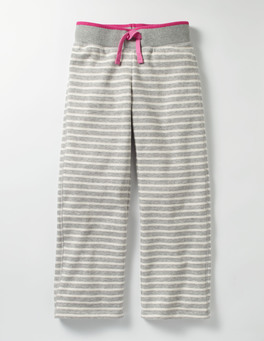 If you looked up 'comfortable' in the dictionary, you'd find a picture of these sweatpants (ha, made you look). The wide-leg cut and elasticated waist are perfect whether you're hanging out or running around, while the brushed fabric has an ultra-cosy feel.
$44.00 $30.80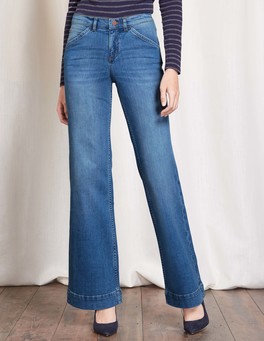 These new wide-leg jeans come with angled pockets (hello, perky) and a flattering, easy-going fit. We've picked out a denim in a slightly lighter weight for a flowing movement as you sashay along. Balance the look with a bohemian silk blouse.
$120.00 $48.00